2017Hong Kong Electronics Fair (Autumn Edition)
13 Oct, 2017
HKTDC 13-16 October 2017, BOOTH NO.3CON-076
Hong Kong Electronics Fair(Autumn Edition)
Exhibit Products:
WiFi Video Intercom
✮ HD-720P 30fps P2P streaming
✮ Full duplex two ways audio communication
✮ Aluminum material case. IP65 outdoor waterproof.
✮ 10dB WiFi antenna for longer distance.
✮ Wide view angle and night vision.
✮ Support the existing door bell and relay to unlock the door.
---
GSM / WCDMA Audio Intercom
✮ Answer the door intercom and talk with visitor anywhere anytime
✮ Calls up to 3 numbers whatever landline or mobile
✮ Open the gate from anywhere in the world
✮ 1150 user caller ID access control by free call
✮ No wiring installation fee
✮ Simple to setup by SMS or APP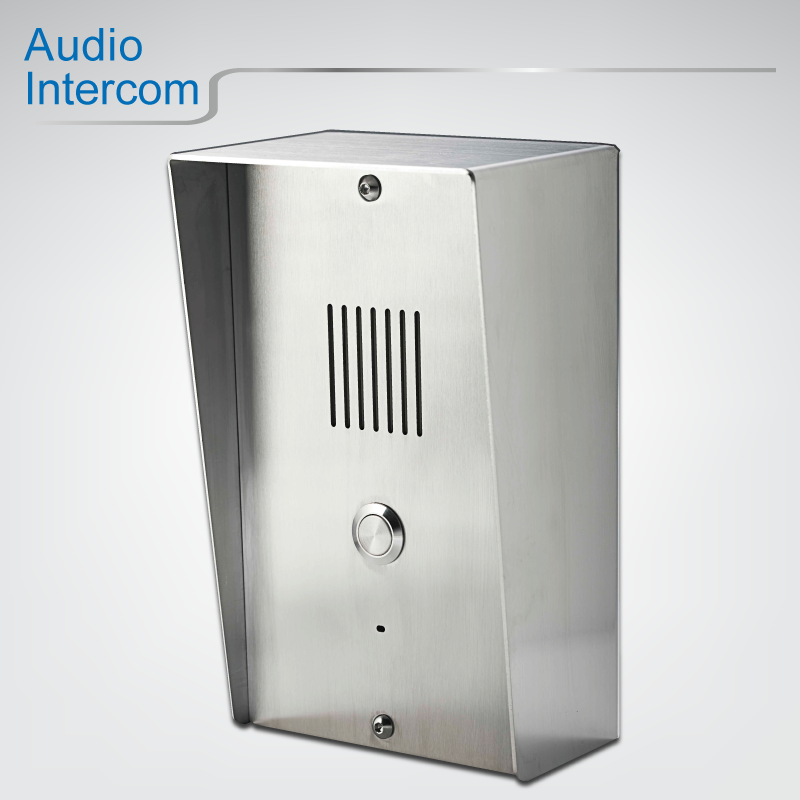 ✮ Anti-Vandal and stainless steel design
✮ Flush mount and surface mount design
---
GSM/WCDMA Door opener
✮ Open the door via Call/SMS remotely
✮ Free Call to access by Caller ID (1152 users)
✮ Log records sent via SMS/Email
✮ SMS alert when input is triggered
✮ Supports 2 output relays and 3 input triggers
WCDMA Keypad Access controller
✮ Open the door via PIN code or Call/SMS remotely
✮ 384 user PIN codes
✮ Free Call to access by Caller ID (1152 users)
✮ Log records sent via SMS/Email
✮ SMS alert when input is triggered
✮ Support 2 output relays and 3 input triggers
             ✮ Wrong PIN code entry limit and will emit alert sound
             ✮ Anti-Vandal and stainless steel keypad with blue backlight design
---
Multi-Resident GSM / WCDMA Audio Intercom
✮ Up to 200 residents
✮ Answer the door intercom and talk with visitor anywhere anytime
✮ Calls up to 3 numbers whatever landline or mobile
✮ Open the gate from anywhere in the world
✮ Ring intercom to open the door (1150 numbers)
✮ No wiring installation fee
             ✮ Anti-Vandal and aluminum design
             ✮ Flush mount and surface mount design
             ✮ Simple to setup by PC / SMS /APP
---
全系列產品型錄下載
您可以下載目錄文件以在不連接互聯網的情況下閱讀有關該產品的更多信息。

下載