Show list view
Show grid view
GPS Signal Booster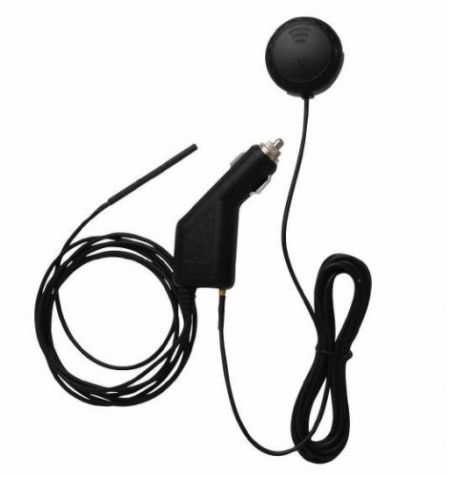 SBG-190
An active GPS signal booster fixes this problem by taking the GPS signal from an external antenna and then amplifies it and re-radiates it in the car close to where the GPS device is going to be used.
Motorcycle/ Vehicle Tracker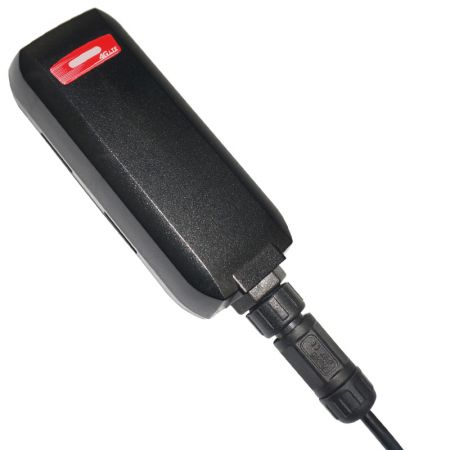 MGT-388
MGT-388(GTR-388E12) is designed as a durable and multi-functional 3G GPS tracker. It integrates highly sensitive GPS module and 3G communication module with a powerful microAccess Control that fits into a compact enclosure.
GPS/GPRS Vehicles Tracking System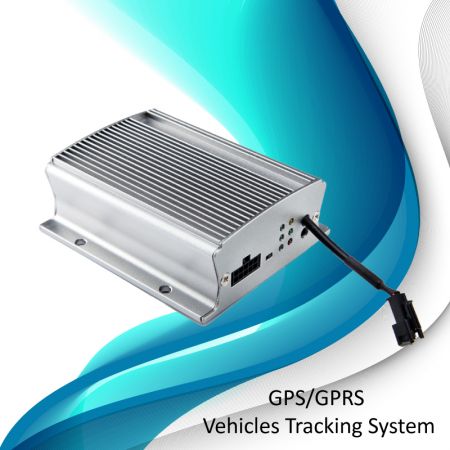 N-1280
A GPS tracking unit is a device, normally carried by a moving vehicle or person, that uses the Global Positioning System to determine and track its precise location, and hence that of its carrier, at intervals.