Products
Overview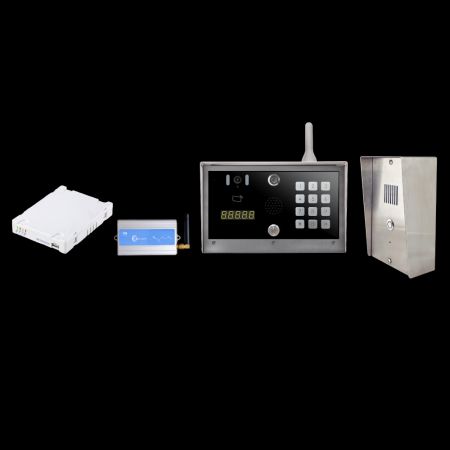 Most of our products use network and communication. Our products include door machine, FWT, controller. We are committed to developing products on the 3G/4G network because the 3G/4G network can provide stable and good connection quality.

The controller is controlled by the entry control, or other devices can be effectively controlled, and the connection is not easily interrupted, and the device is not controlled.

FWT can be combined with local calls for the call part. When the call is to be placed, the system will use the cheapest way to make calls, which has effectively saved the customer's call charges.

Intercom is used on 3G/4G networks so that you don't miss any visitors or packages. You can talk to visitors from anywhere, or you can open the door remotely and place your package.