Show list view
Show grid view
4G VoLTE Door Intercom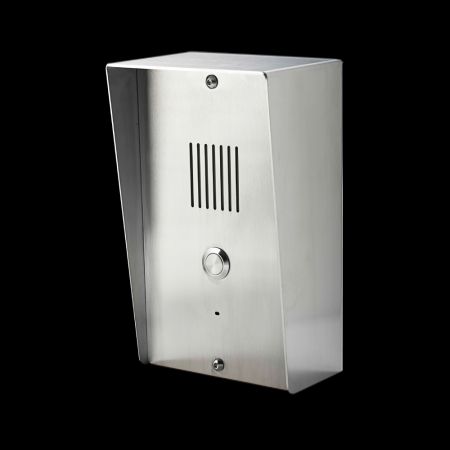 SS1804
4G LTE door intercom and the panel is made of stainless steel to monitor and manage your house/facility/warehouse entry points through your mobile device. It uses a high-quality and durable LED light button and water resistant speaker and microphone.
LTE remote relay switch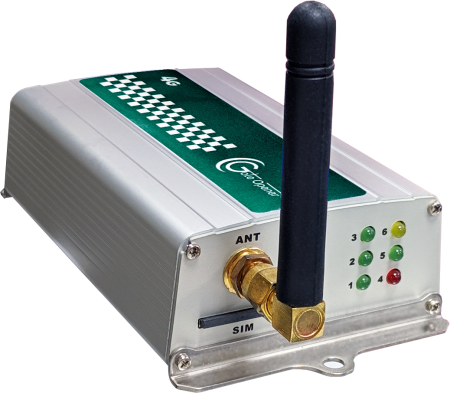 SS1806-4G
LTE remote relay switch(SS1806) that are activated by calling or texting its mobile phone number. This will switch any device, it is connected to, on or off. There are no call costs incurred as the LTE module will reject the call without answering.
3G remote relay switch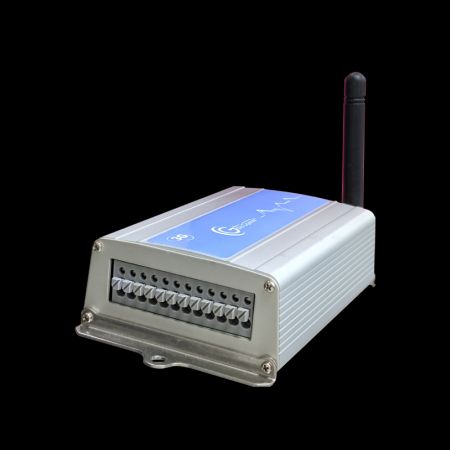 SS1806-3G
The 3G remote relay switch can be connected to different switch devices, such as electric locks or garages in homes, sprinklers or electrical equipment. It can also be used to remotely control switch devices via SMS. Using SMS to transmit instructions is more reliable than using WIF
4G VoLTE Fixed Wireless Terminal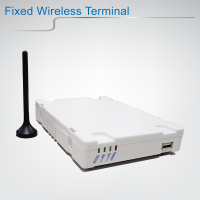 NEOS3000A-4G
4G VoLTE Fixed Wireless Terminal calls either as mobile via a 4G VoLTE, or via landline, whichever is the cheapest option. Enjoy free calls to mobiles from a landline or discount long distance calls, depending on service provider selected.