wireless service bell
service bell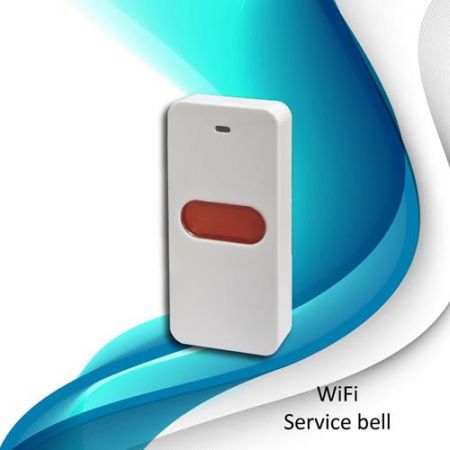 The wireless service bell provides instant service to the restaurant, which can effectively arrange the service staff without ignoring the customer service demand.
Under the most provincial human resources, the customer is guaranteed to receive the most intimate, prompt and instant quality service, free from the wired design method.
The wireless transmission design is quick and easy to install, not only does not need to change the restaurant decoration, nor will it damage the beauty of the restaurant. Elegant design, minimalist fashion style, technology and elegance, no matter where you are in any service, you can improve the service image.
Show list view
Show grid view
wireless service bell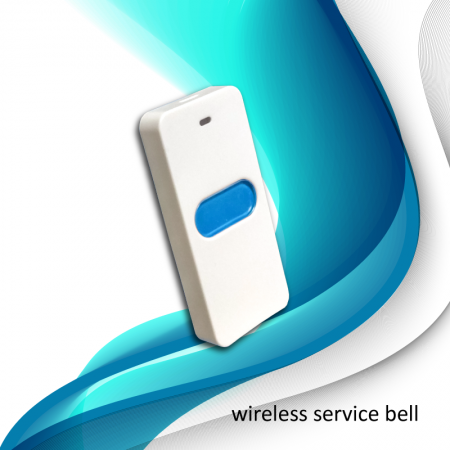 Wireless Waiter Call Button System The wireless attendant call button system is widely used in service areas. It includes a table button for guests to use and a signal receiver for the waiter. When the customer needs any service, the customer's mobile phone or tablet will receive the signal through WIFI. In addition to receiving the signal, the mobile phone can also display the table number and location.