3G / 4G wireless custom electronic design
GSM customization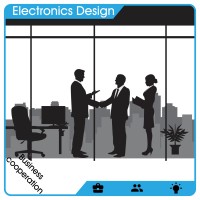 Pay attention to customer needs, good communication methods, mass production by professional SOP method, and ensure that the products that customers get are perfect.
Show list view
Show grid view
Wireless Touch Dimming Switch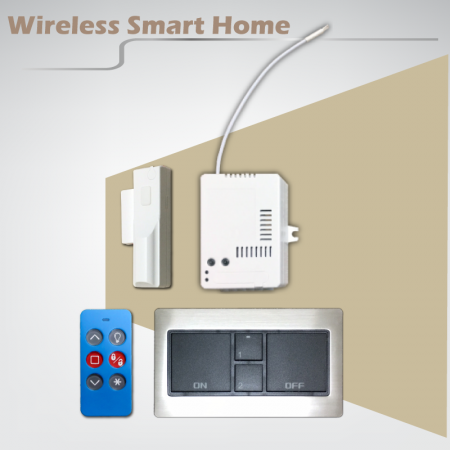 Touch Dimming Switch
Using radio transmission: A radio receiver is typically wired or screwed into a fixture or device, wired or otherwise connected to the electrical system of the building or plugged into an outlet. The radio receiver's memory is programmed by any number of means to respond to certain selected "switches" or (more correctly) remote control transmitters.
LED Driver

LED Driver
An LED lamp is a lamp that uses a light-emitting diode (LED) as a light source, and is generally made of a semiconductor LED. The life and luminous efficiency of LED lamps can reach several times that of incandescent lamps, and it is much higher than that of integrated fluorescent lamps.
Smart lighting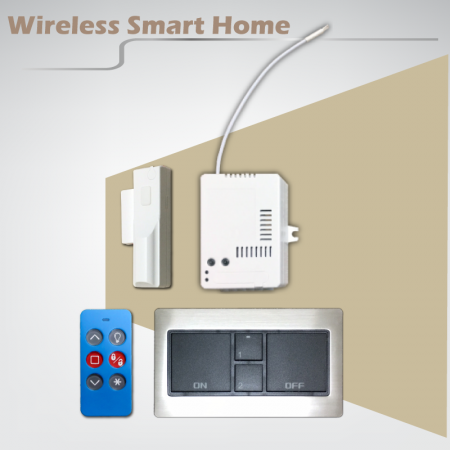 LED Light
Smart lighting is a lighting technology designed for energy efficiency. This may include high efficiency fixtures and automated controls that make adjustments based on conditions such as occupancy or daylight availability. Lighting is the deliberate application of light to achieve some aesthetic or practical effect. It includes task lighting, accent lighting, and general lighting.
Temperature Control Wire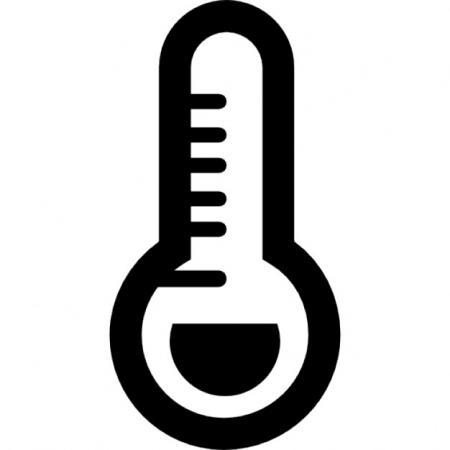 Wire Temperature Control
In basic terms, temperature control mods rely on a characteristic of your vaping wire to detect when to regulate the current and wattage delivered to the coil. Wires suitable for TC are chosen because of their Temperature Coefficient of Resistance
Wireless Temperature Control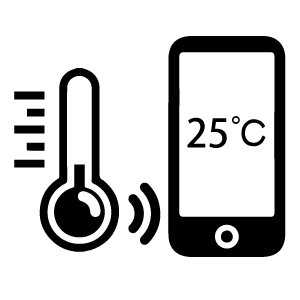 Wireless Temperature Control
a temperature control device that works via the internet to partner with the software of the machine to gather temperature readings, and according to each reading, the machine makes the proper adjustments to the times of each rotomolding cycle.
Car Alarm System

Car Alarm System
car alarm is an electronic device installed in a vehicle in an attempt to discourage theft of the vehicle itself, its contents, or both. Car alarms work by emitting high-volume sound (often a vehicle-mounted siren, klaxon, pre-recorded verbal warning, the vehicle's own horn, or a combination of these) when the conditions necessary for triggering it are met. Such alarms may also cause the vehicle's headlights to flash, may notify the car's owner of the incident via a paging system, and may interrupt one or more electrical circuits necessary for the car to start. Although inexpensive to acquire and install, the effectiveness of such devices in deterring vehicle burglary or theft when their only effect is to emit sound appears to be negligible.
Power Door Lock System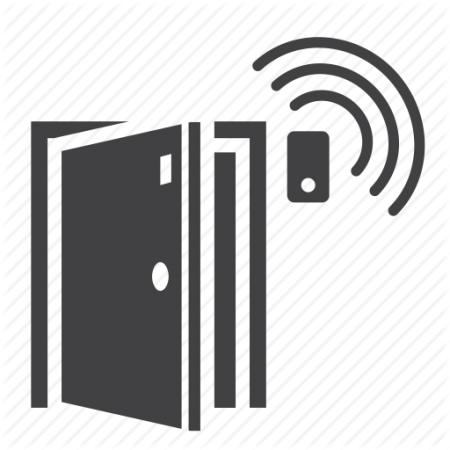 Automatic Door Lock System
Power door locks (also known as electric door locks or central locking) allow the driver or front passenger to simultaneously lock or unlock all the doors of an automobile or truck, by pressing a button or flipping a switch.
Currency detector

E-N1114
A currency detector or currency validator is a device that determines whether notes or coins are genuine or counterfeit. These devices are used in many automated machines found in retail kiosks, self checkout machines, arcade gaming machines, payphones, launderette washing machines, car park ticket machines, automatic fare collection machines, public transport ticket machines, and vending machines.
LCD Hair Clipper with Battery Indicator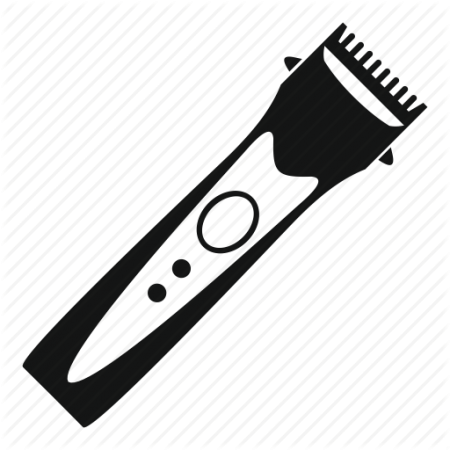 E-N1101
Electric hair clippers work in the same way as manual ones, but are driven by an electric motor which makes the blades oscillate from side to side. They have gradually displaced manual hair clippers in many countries. Three different motor types are used in clipper production: magnetic, rotary and pivot. Rotary style may be driven by direct current or alternating current electricity source. Both magnetic and pivot style clippers use magnetic forces derived from winding copper wire around steel. Alternating current creates a cycle attracting and relaxing to a spring to create the speed and torque to drive the clipper cutter across the combing blade.