4G intercom series
VoLTE intercom series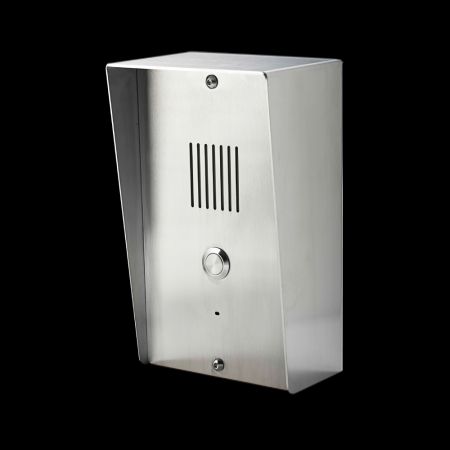 VoLTE (Voice over Long-Term Evolution or Voice over LTE, generally referred to as high-definition voice, also translated as long-term evolution voice bearer) is a high-speed wireless communication standard for mobile phones and data terminals.
It is based on the IP Multimedia Subsystem (IMS) network, which uses a specially designed profile for the Control plane and the media plane of the voice service (defined by the GSM Association in PRD IR.92) on LTE. This allows the voice service (control and media layer) to be transmitted as a data stream in the LTE data bearer network without the need to maintain and rely on traditional circuit switched voice networks.
VoLTE's voice and data capacity is more than three times that of 3G UMTS and more than six times that of 2G GSM. Because VoLTE packet headers are smaller than unoptimized VoIP/LTE, they also make more efficient use of bandwidth.4G intercom system enables VoLTE conditions. 1.Mobile phone must support VoLTE. 2.SIM card supports VoLTE and needs to be with the telecom provider. 3.intercom system module has support carrier
Show list view
Show grid view
4G VoLTE Door Intercom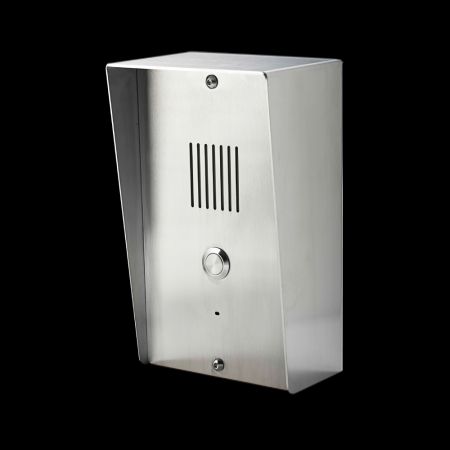 SS1804
4G LTE door intercom and the panel is made of stainless steel to monitor and manage your house/facility/warehouse entry points through your mobile device. It uses a high-quality and durable LED light button and water resistant speaker and microphone.
4G Digital GSM Gooseneck intercom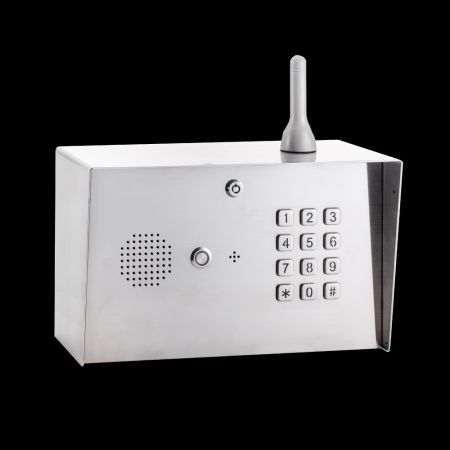 SS1804AO-K12H
4G Digital GSM Gooseneck intercom supports VoLTE HD voice call quality, the device supports a variety of door opening solutions, can open the door with a password, or call in to open the door
4G GSM VoLTE intercom system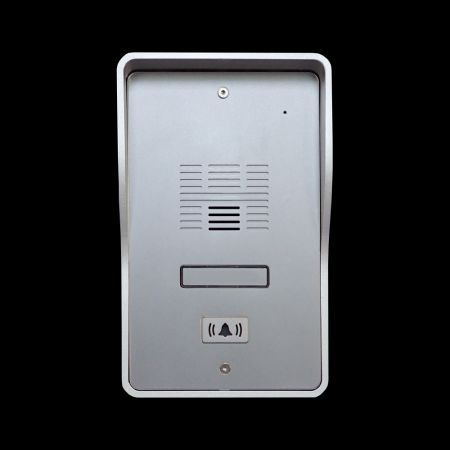 SS1808-01
4G GSM intercom system has the option of being connected to a speaker, microphone and a push button - for using as an add-on intercom interface for installation outside the property next to the gate and used as a wireless intercom system. Opening the gate with your mobile phone means no need for remote controls anymore.
4G VoLTE GSM Intercom Systems (8 households)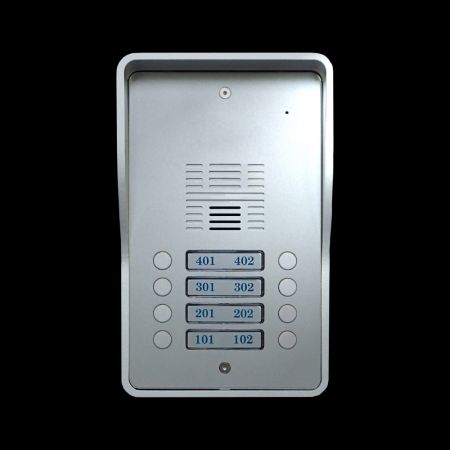 SS1808-08
4G GSM door intercom which is made of aluminum hence is more durable. It has 8 buttons, each for a separate user to share 3G intercom and each button can store set of 3 telephone numbers. This door intercom can be used by up to 8 residents.
4G Digital VoLTE GSM intercom system(Multi-Resident )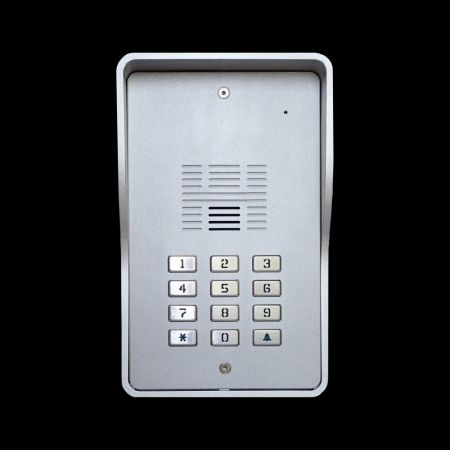 SS1808-12-MULTI
Designed a group of keypads. Use the keypad to press the account number to dial to the specified user. It is the way to use the 4G network. It can also control the door entrance. You can also use the keypad to enter the password to unlock.