Show list view
Show grid view
3G-FWT-Fixed Wireless Terminal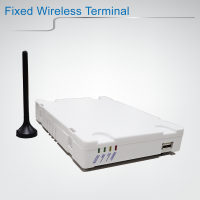 NEOS3000A-3G
Neos3000A routers calls either as mobile via a sim card, or via landline, whichever is the cheapest option. Enjoy free calls to mobiles from a landline or discount long distance calls, depending on service provider selected. Neos can realistically achieve call cost savings of up to 70%. Neos installs in minutes with PSTN or PABX systems, and any number of units can be added. Neos also provides line reversal, call timer and hotline feature.
3G Rounter (Module Built-in)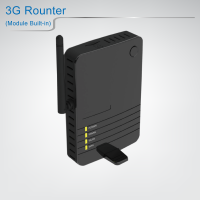 TBR-N102
Mobile Broadband Sharing
TBR-N102 is 3G/3.5G Mobile Router will offers subscribers of wireless carrier the ability to share mobile broadband access at speeds up to 7.2Mbit/s, and 802.11 b/g/n connected stations from anywhere a compatible 3G/3.5G mobile signal is available.
Multi-WAN Mobile Router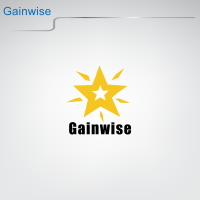 M340
Multi-WAN Mobile Router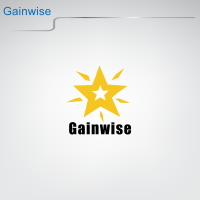 M400