GSM remote controller-3G full frequency
WCDMA Gate Opener (full frequency)
SS1706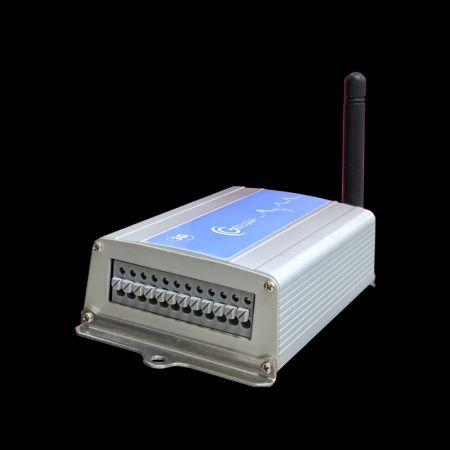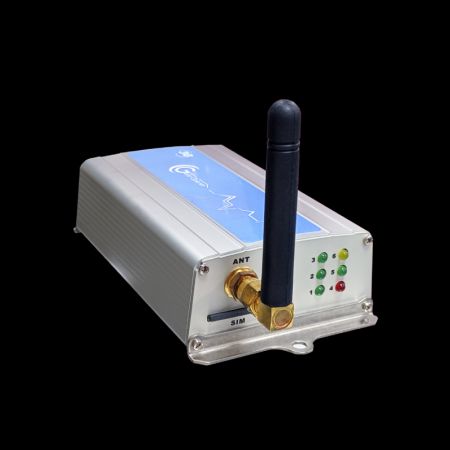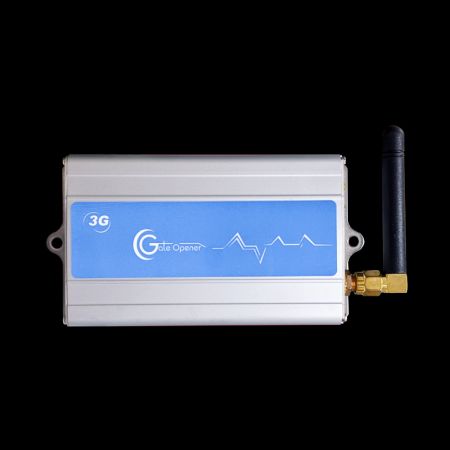 3G  GSM remote controllers(SS1706) that are activated by calling or texting its mobile phone number. This will switch any device, it is connected to, on or off. There is no call costs incurred as the GSM controller will reject the call without answering.The relay switches can also be temporarily or permanently switched on or off by sending the GSM a SMS text message command. It can report the relay status by sending a text message.
Global 3G M2M Module with JavaTM Embedded
The flagship Cinterion® EHS6 is the 5th generation of Gemalto's Java embedded M2M modules, which have simplified highly efficient, end-to-end industrial communication for more than a decade. EHS6 offers five band HSPA to support high bandwidth connectivity, EHS6 is an ideal module for M2M applications migrating from 2G to 3G that require cost efficiency along with global connectivity.
Features
Open the door through phone call without fee
Remotely operate in the mobile network in the world
Set by SMS or call or App(IOS & Android)
1152 user caller ID access control by free call
Safety guard for your house
2 outputs / 3 inputs
Check dial in and out numbers log via SMS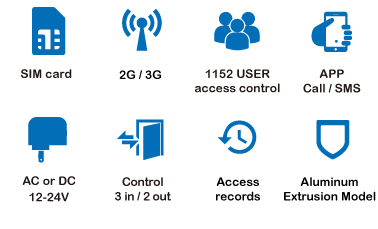 ---
specification
Power supply
AC or DC 12V-24V/1A
Power consumption
12V input Max. 50mA/Average 50mA
Band Frequency
GSM 850/900/1800/1900 MHz
3G 850/900/1900/2100MHz
SIM Card
Standard mini SIM Card
Relay Rating
10A/240VAC
Antenna
50 Ω SMA Antenna interface
Temperature range
-20-+60°C
Humidity range
Relative humidity 90% (condensation free)
Exterior dimension
90mm*60mm*27mm
Net Weight
300 g
Android &IOS APP
For more information on our APP you can (click)  here
TAG: full frequency, Door Opener, Controller, Relay Switch,
Contact GAINWISE to Get a Quotation Now!