CDMA Fixed Wireless Terminal
CDMA FWT
NEOS3000ACR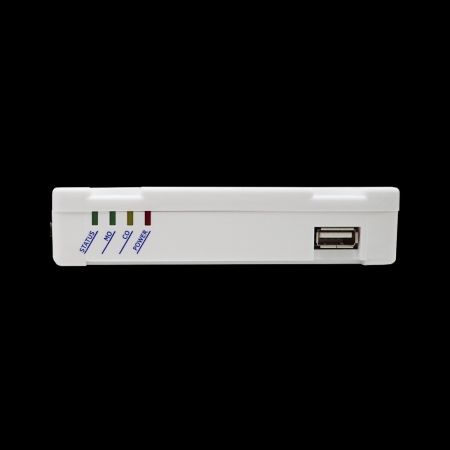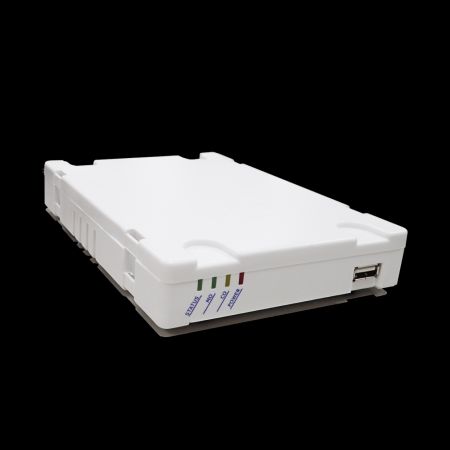 The Fixed Wireless Terminal can be connected to a telephone system, to a standard telephone and can be used for Voice, GPRS Data, SMS and PC Fax transmission (optional). It can be installed within a few minutes and its installation requires no special technical skills.
Features
Connect to an analog trunk port of PABX or a standard phone
Make direct mobile to mobile phone call to replace the expensive PSTN to mobilephone call
Automatically take advantage of the lowest rate to reach the LCR
Mobile Trunk and Back-up telephone line
Wireless payphone application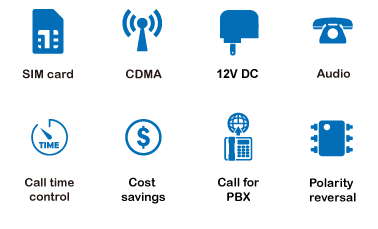 ---
Applications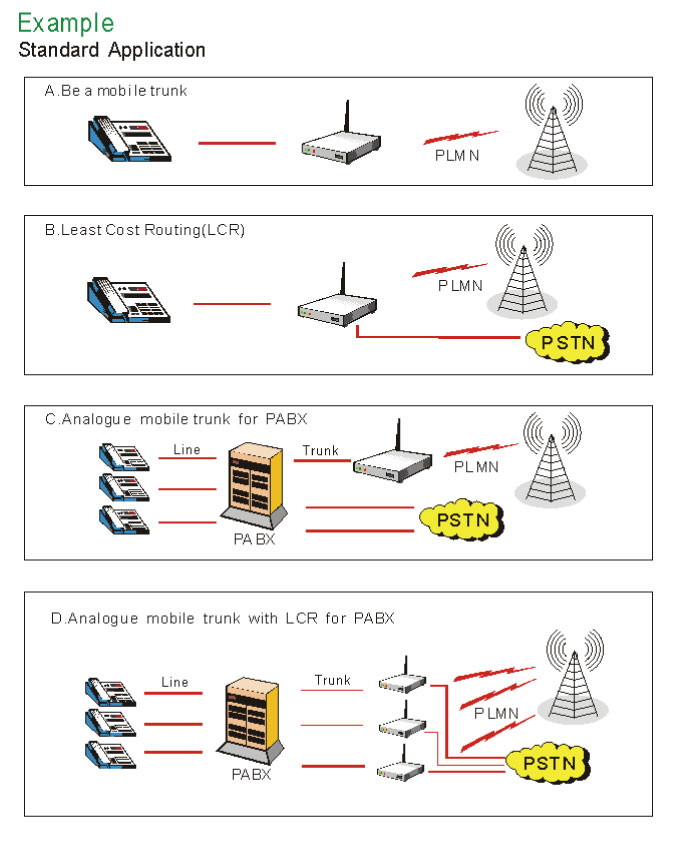 specification
Phone port:
RJ-11 interface for POTS
Line port:
RJ-11 interface for PSTN
Power:
AC/DC adapter
LCM signal:
USB connector for liquid crystal display module (optional)
Body dimensions:
160 x 120 x 27mm
Net weight:
280g
Packaging:
1 unit/box and 20 units/carton
SMA antenna connector
USB B type interface for data transmission
TAG: Least Cost Routing, Fixed Wireless Terminal, FWT, SIM,
Contact GAINWISE to Get a Quotation Now!