3G Intercom App (IOS)
3G Intercom App (IOS)
IOS APP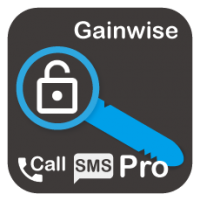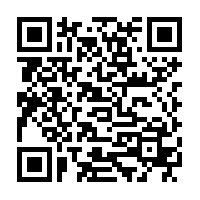 If you have an GSM Intercom or GSM Door Opener from Gainwise Technology, you can use the App to open and close the door connected with the GSM intercom or GSM Door Opener from your iPhone.
The App supports all series products produced by Gainwise Technology and Installer can control all openers on this App.
The installer can easy remote control all devices on App and he can add many different intercoms or Openers through the App.
Model

GSM Access Control : SS1106B-03 , SS1206B-03 , SS1401D2
GSM intercom : SS91B-M , SS91BV-M , SS1204-M , SS1404 , SS1204AO-K12H-3 , SS1603-01 , SS1603-08 , SS1603-12-multi , SS1603-12-single
---
---
APP video teaching
1.1.Device setup
A.How to add New Device
B.How to Delete device
1.2.Operate interface
1.3.APP password
A.App password setup
B.Changed password
2. Admin setting
2.1.Change device password
2.2. device time
2.3. Device volume
2.4. Set call in number
2.5. Set Pin Code
2.6. Set Call Out Number
TAG: apple stor, control, SMS,
Contact GAINWISE to Get a Quotation Now!