WiFi Video
Show list view
Show grid view
WiFi Security Video Doorbell (Silver)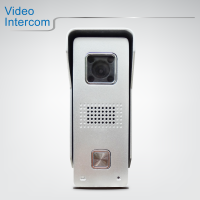 TH-601W
The WiFi video doorbell uses WIFI and is made up of aluminum for durability. It has a night vision enabled HD 720p camera which allows you to stream what is going on at the entry point at 30fps. You can also record everything and store it in the inbuilt memory card to view it later.
WiFi Security Video Doorbell (Black)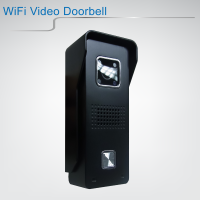 TH-601WB
Installing a smart doorbell can keep your home safer and eliminate risks associated with opening the door for strangers.
WiFi Video Door Intercom Applications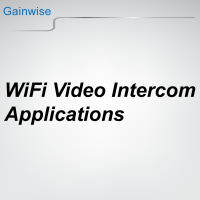 No need to wonder if something is going on outside your home, see for yourself. Built-in motion sensors detect any activity on your property and trigger instant mobile alerts, giving you peace of mind when you're away.