Video Intercom
video intercom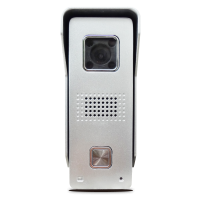 With wide angled HD video, smart motion detection, and cloud recording, it's like you're home even when you're not.
Show list view
Show grid view
WiFi Video Door Phone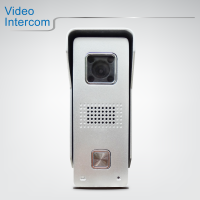 TH-601W
You shouldn't have to arrange your life around a delivery schedule. With the WiFi Video Door Phone TH-601W, you don't have to. Always know when your package arrives - whether you're upstairs or across town.