GSM / 3G Access Controller
GSM / 3G Door Opener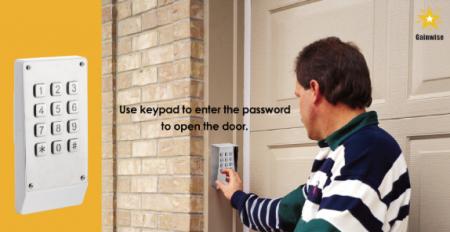 The GSM / 3G access controller is more than just a GSM door opener. It is a programmable access control system, controlled by SMS, no matter which type of mobile phone can be dialed to the access controller to open the door lock (can be combined with a variety of electric locks in the market). It can also be combined with the reed switch for monitoring and notification. When the window or door lock is opened, the GSM / 3G access controller will immediately notify you by SMS, so that you can keep abreast of the situation at home.
Show list view
Show grid view
GSM Access Control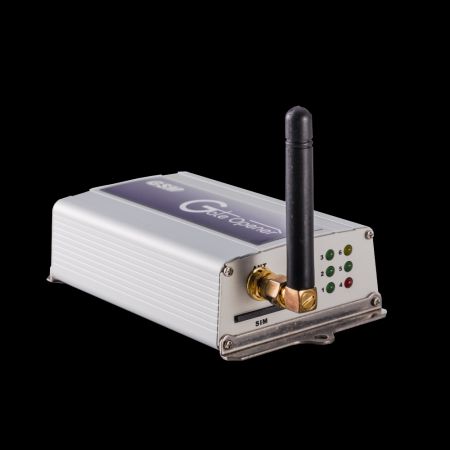 SS1106B-03
GSM Access Control is rugged and assembled with an aluminum case. The product is small and easy to install. It uses the GSM network.
3G GSM Access Control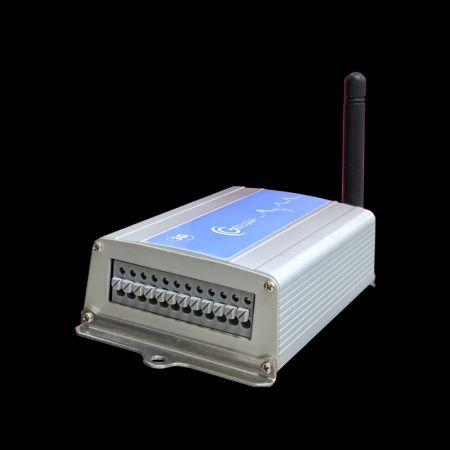 SS1206B-03
3G GSM Access Control main function: You can call to open the door ( Access Control will Close the call to avoid the cost of). Access Control can receive SMS to open the door. It can control two door locks
GSM remote controller-3G full frequency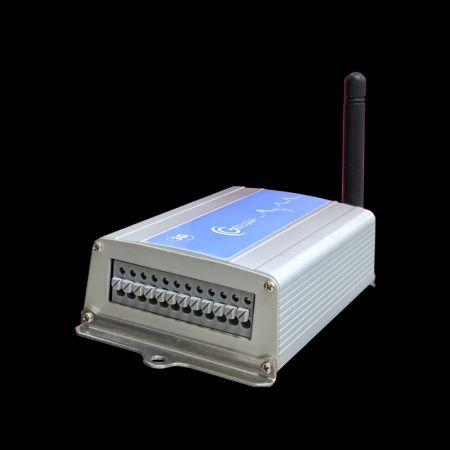 SS1706
3G  GSM remote controllers(SS1704) that are activated by calling or texting its mobile phone number. This will switch any device, it is connected to, on or off. There is no call costs incurred as the GSM controller will reject the call without answering.
3G Digital GSM Access Control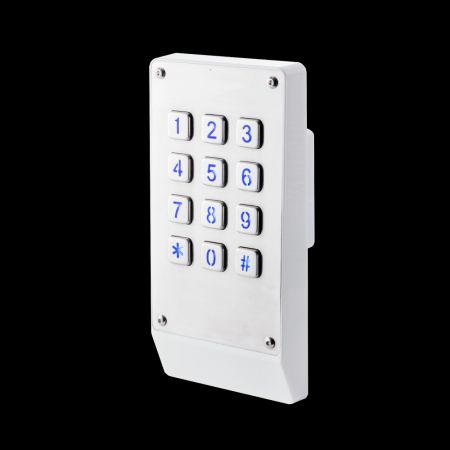 SS1401D2
3G Digital GSM Access Control mainly uses the 3G network. The main function can use keypad to enter the password to open the door. Different password can open different door locks, can control a total of two locks.
GSM / 3G Access Control Applications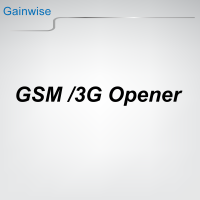 You'll be able to trigger your garage door to automatically open when you arrive home by dialing in the opener.